If you're looking to take better photographs and make new friends, join us at ADAPS.
ARE YOU INTERESTED IN JOINING OUR BEGINNERS COURSE WHICH STARTS SOON 
 After the last very successful beginners course we will be running another 4 week beginners photography course starting Wednesday 27th September 2023. If you or any of your friends want to learn how to get off auto mode & want to take better photographs email secretary.adaps@gmail.com to register
Dates of the course:  Wednesday 27th September 2023, Wednesday 4th October 2023, Wednesday 18th October 2023, Wednesday 28th October 2023 
The cost is £80 which includes membership to the club and club members for support, guidance and mentoring until 1st April 2024.
Atherton & District Amateur Photographic Society is a progressive society and one of the largest camera clubs in the Wigan, Leigh & surrounding area. We are part of the Lancashire & Cheshire Photographic Union.
We are a group of enthusiastic amateur photographers involved in all aspects of photography – digital, film, black & white, colour, wild life and still life, you name it …
We actively welcome visitors and new members. ADAPS is fully inclusive, run by the members for the members. We hold events all year round for photographers of all skill levels, from complete beginners to competition winners.
If you like taking photographs, want to learn and improve your skills, and have a lot of fun doing it, come and join us. We meet every Thursday evening from 8.00pm and we hope to see you soon.
We hold meetings at our clubrooms every week through the year (except Christmas and New Year)

We host local and visiting speakers for entertaining and educational talks
Enter our Monthly &
Annual competitions.
Learn from fellow members or by attending one of our practical evenings or workshops
Members can book ADAPS
Club House Studio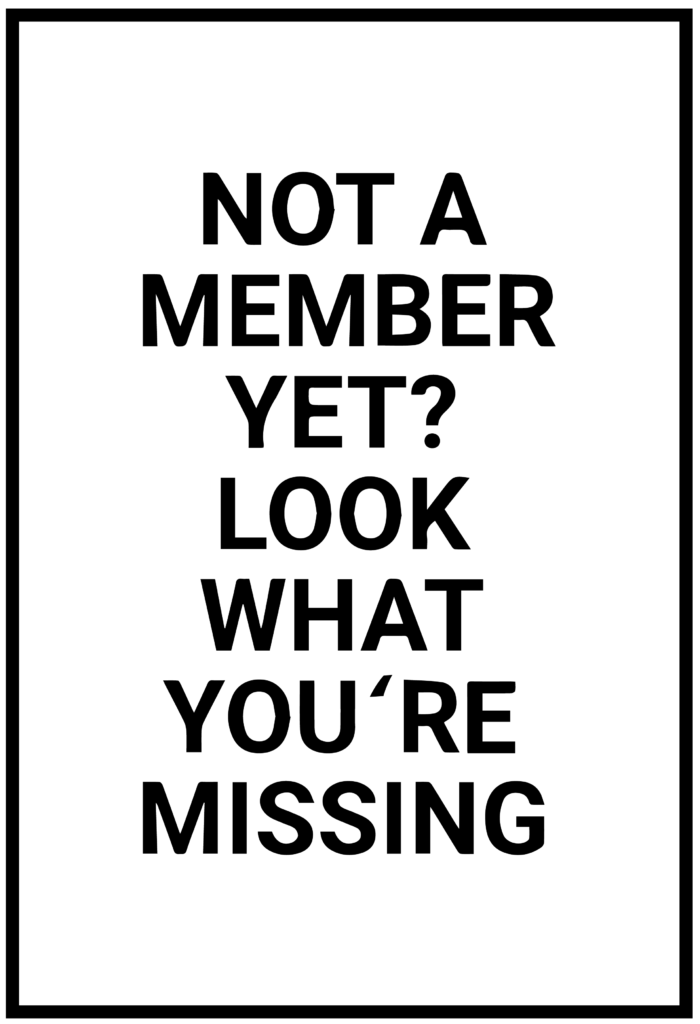 Amateur & Advanced Members
ADAPS has a wide range of photographers with varying interests at all levels of experience. We encourage members to share their skills through informal and formal practical sessions. The club rooms are available to use as a studio for club sessions and can be hired at low cost by members for their own use.  We ensure that there is engagement and challenges in our studio sessions, meaning everyone gets a chance to show off their skills, and learn new ones.  We encourage sharing of images.
Learn Creative Tricks Of The Trade
Master Studio Lighting & Set Up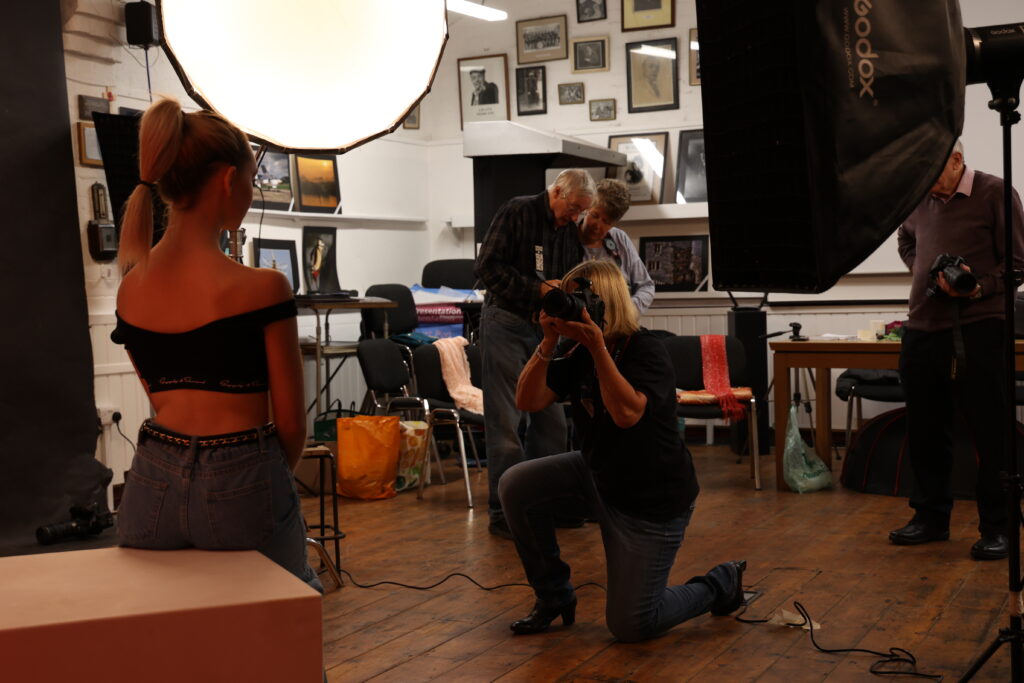 If you're looking for certain learning fields, check out our courses below.
We are currently running a beginners photography course, covering basic camera controls, aperture, shutter speed and ISO and introducing composition and some practical aspects. This is targeted at anyone with a camera who wants to move out of program mode and take control of their image making.
Future dates for this course are not yet finalised but if you are interested please contact us via the contact form on this page.
We plan to offer a range of learning opportunities for intermediate amateurs.  If you have any specific requirements, please contact us as we may be able to help. Membership is a good starting point, to take advantage of our range of visiting speakers and to share skills with other members.
We offer a programme of events all year round, which means that there is bound to be lots for everyone to enjoy. 
ADAPS is fortunate enough to have its own large club room, with built in photography studio, and we can use it as often as we like! 
We hold meetings each Thursday evening, so what are you waiting for, join us today.
ADAPS Club Room & Photo Studio
ADAPS Photography Image of the Month
Our Photography Year Books
Thank You For Taking The Time To Discover ADAPS